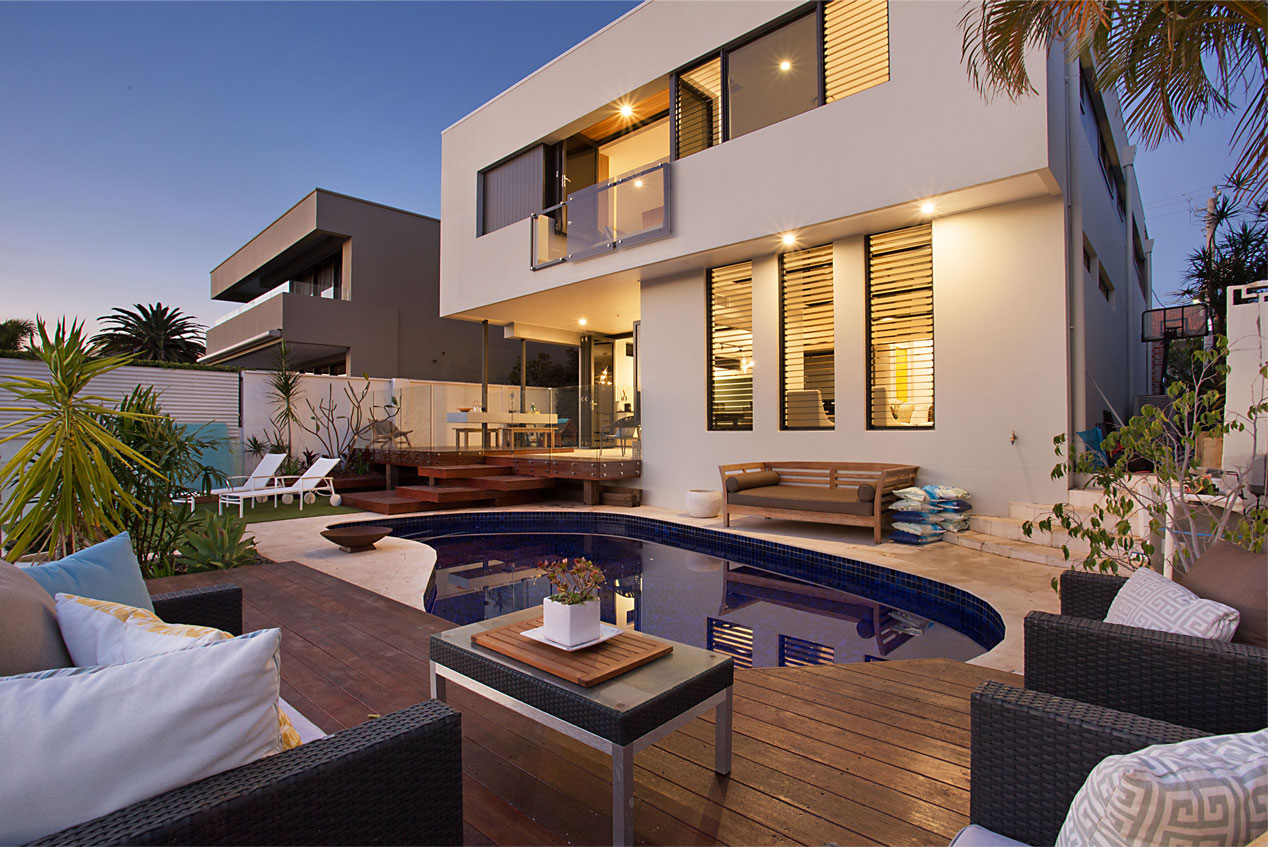 We were proud to be recognised at the recent July Gold Coast Business Excellence Awards, where we got a win in the Student Engagement category.
These Awards are the Gold Coast's most comprehensive and prestigious business awards & we are thrilled to receive this acknowledgement.
It can be really hard to secure yourself an Apprenticeship as a teenager or later in life if you are looking for a career change. We're proud to have employed over 80 apprentices during our time in business of all different ages and stages of life. We pride ourselves on creating a safe and supportive yet challenging environment for people wanting to enter the electrical industry and I love that I am in the position to provide this for our next generation of sparkies.
Study Gold Coast were the sponsors of our Award Category and they have very kindly written a profile piece on our business titled, Gold Coast Business Develops Bright New Sparks. The article touches on some of the approaches we take to training, with a focus on training, upskilling and developing the team.
Our approach to training sparkies of the future
This is a summary of the main points in the article, some of the actions we take from a training perspective:
Train employees early to avoid problems later.
All employees go through a comprehensive induction program.
Apprentices and less experienced employees are provided with on-the-job training.
New employees are sent out on jobs under full supervision, with the time spent on training dependent on the new employee's experience.
Apprentices are given the opportunity to learn very quickly early on, and we make sure they cover many areas of electrical work from new homes, service work, to air conditioning, solar and much more.
The article also highlights the value mature aged apprentices can bring to a business, with Jeremy Dosser our Head of Operations a case in point. He started his electrical apprenticeship with us at age 30 and has come a long way. He believes the business is doing the right thing as a lot of our apprentices start and finish their apprenticeships here, which is rare in this industry.
We also highlighted the value in doing TAFE's pre apprenticeship course (Cert II in Electro Technology) before you start on the tools. It gives you a good grounding in the maths and the technical aspects of the job, so when you know you can do that from day one. It's the ideal way for apprentices to start their career.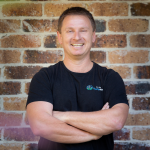 Dan Carpenter has built his business to be one of the most successful and trusted electrical businesses on the Gold Coast. He completed his apprenticeship in Adelaide at a young age. With a passion for self-driven success, he established his own enterprise on the Gold Coast at 22, quickly becoming a leader in the local building and solar industries. His dedication led him to win the Gold Coast Small Business Award and earn the title of Accredited Master Electrician.