We recently had our work featured on interior design site Houzz, as part of a profile on Hamptons-style homes in Australia.
We were the Electrical Contractors for this project, responsible for all lighting and electrical requirements, working alongside the builder. As you can see this is a stunning BGD Architects designed home, a masterpiece of architecture and design with no expense spared, with interior design by Cove Interiors.
Definitely, one of the favourite properties we have worked on!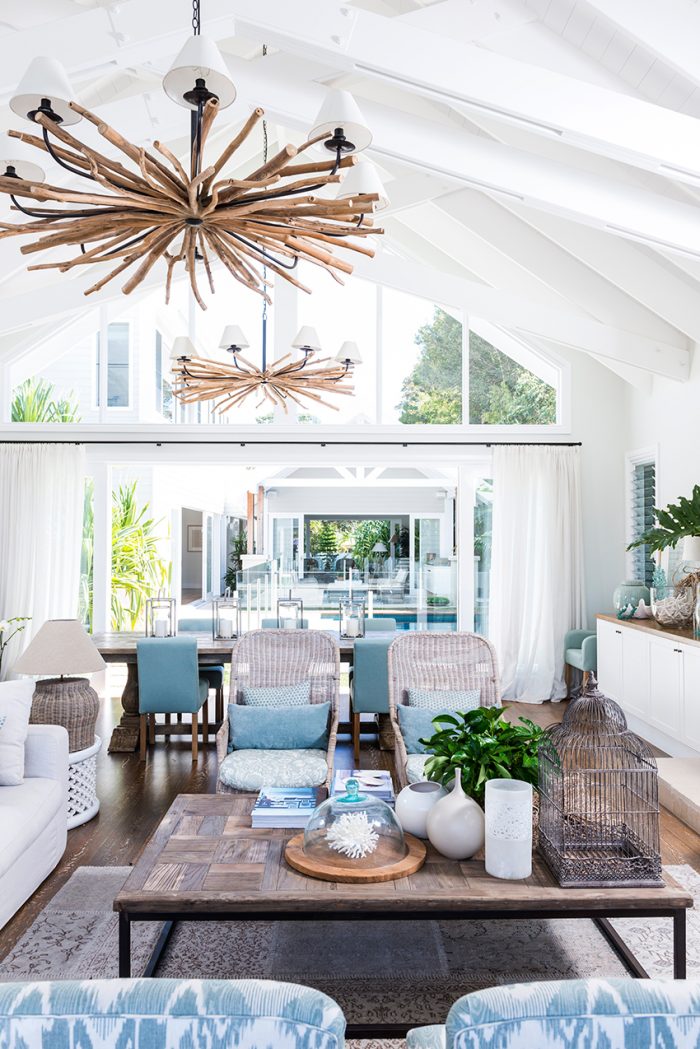 Part of the uniqueness of this home is the large statement pendant lights that dominate the lounge, pictured above. They were not actually lights but driftwood chandeliers by Hermon & Hermon that the owner imported from overseas. We then had to wire them up with globes and cabling to ensure they met Australian Electrical Standards – making them a custom one-off piece of statement lighting.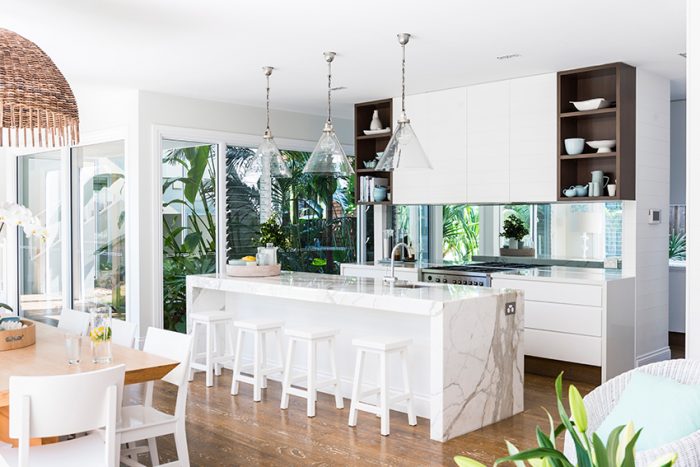 If you want to see other projects we have worked on you can browse our Houzz profile, which also features a portfolio selection.
Photography by Steve Ryan, Rix Ryan Photography
Like what you see? Then call us today on (07) 5522 4444 to get us involved with your renovation or new build!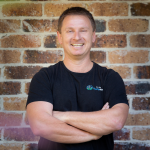 Dan Carpenter has built his business to be one of the most successful and trusted electrical businesses on the Gold Coast. He completed his apprenticeship in Adelaide at a young age. With a passion for self-driven success, he established his own enterprise on the Gold Coast at 22, quickly becoming a leader in the local building and solar industries. His dedication led him to win the Gold Coast Small Business Award and earn the title of Accredited Master Electrician.